PrimeTimeLawnCare serves residential homes in the Palm Beach County Area. Providing Friendly, Reliable, and Professional services to our customers… And AMAZING looking lawns too. Our undivided attention is aimed at you, the residential homeowner. We want you to experience the most convenient, customer serviced based lawn care company you've ever had.
There's a reason we service over 50+ Homes. Our customers LOVE US! Check out our work on Facebook. Look at our 5 STAR RATING and reviews on google. When it comes to residential lawn care, there's nowhere else to look than PrimeTimeLawnCare.
Take a look at the WHY US tab. It'll show you why your neighbors love us. And ways WE BENEFIT YOU!
Lawn Care (maintenance)
Grass and humans are very much alike. We both need Water, Food, and Oxygen to survive. To make sure your grass stays lucious and green all year long, these things must be in place. I.e cutting the lawn at least 2 times a month, a good fertilizer program to feed the lawn, and techniques to help the soil like aeration. We offer Weekly, Bi Weekly ( every 2 weeks ) , and once a month service. 
SOD Installation
Are you tired of seeing that brown spot in the lawn that makes the whole yard just look bad? And whatever you try and fix it with doesn't work out? Look no further than PrimeTimeLawnCare. We take great pride in laying down a fresh new lawn and seeing our customers' reactions to our transformational work.
Garden Bed Mulching
Locking in moisture, curb appeal, and preventing weeds are all benefits to you when mulching areas with vegetation. From Red Mulch - Black Mulch we lay it strategically to all. 
Check Out What Our Customers Have To Say!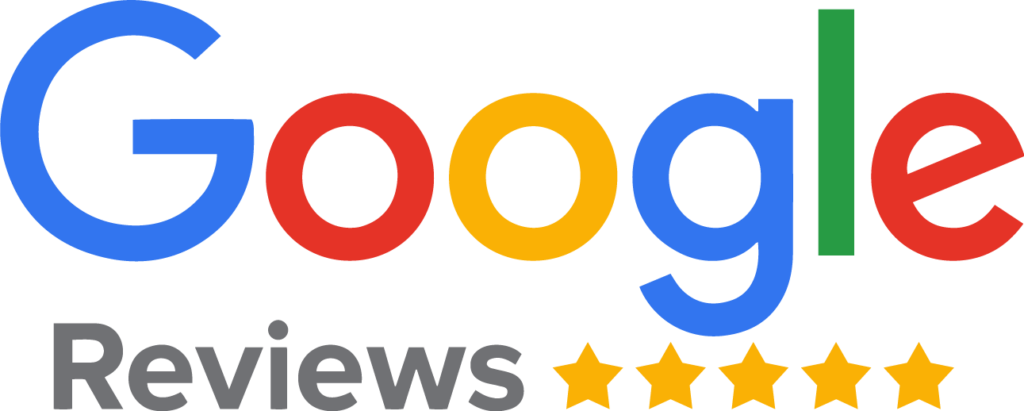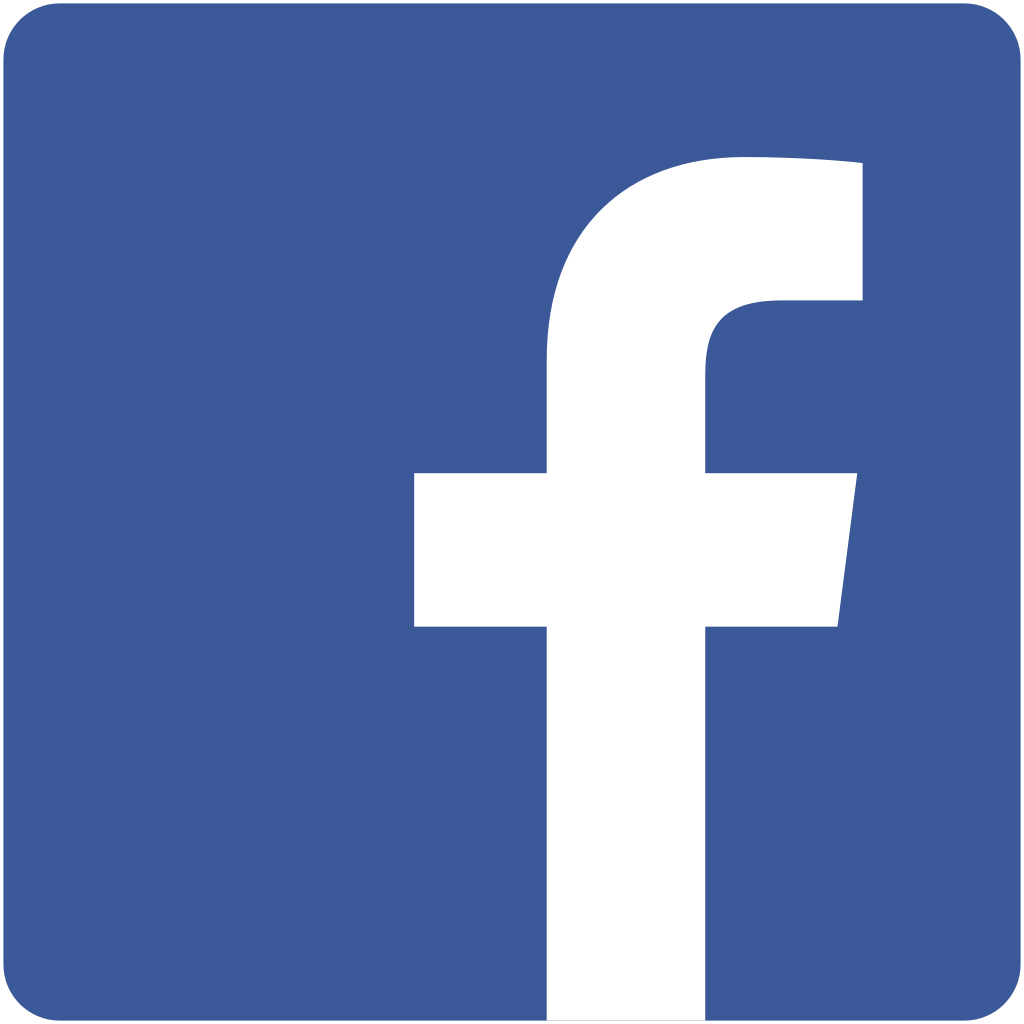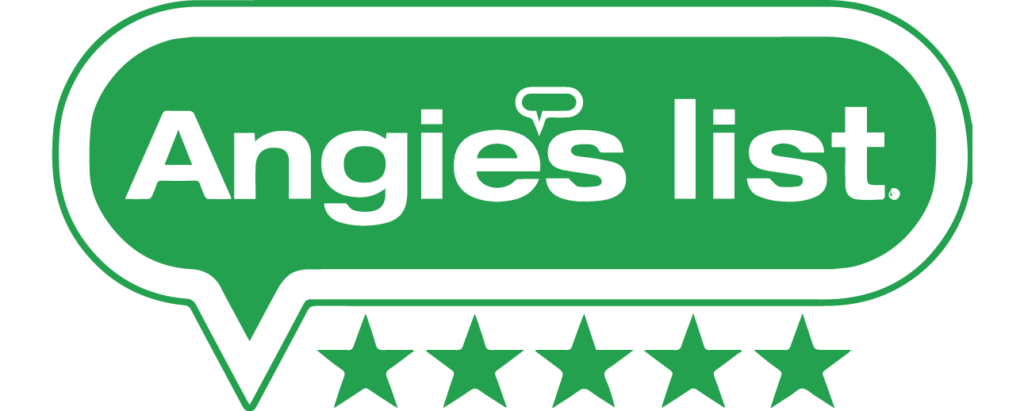 Owner is very responsive and communication is never a problem as a PrimeTimeLawnCare Customer. Prices are extremely fair with a good amount of value. Professional and always on time for cuts. Uses CRM software for invoicing to separate himself from other lawn companies
Have been using PrimeTime for about 3 months now and couldn't be happier. I travel frequently for work and have complete trust in them always keeping my property look great. Comes on a consistent schedule, actually responds to phone calls or emails, and offers electronic billing
PrimeTimeLawnCare is the BEST! Randal is super professional and communicative. They always get the job done promptly and right. I have them maintaining all my properties now
Very good customer service, excellent work, and best prices!
One of the most friendliest lawn care providers I've ever worked with. Not only do they make the yard look great but their even nice enough to bring your garbage cans up, make sure gates are closed, and alert you if they see any pest. Couldn't be more pleased to have PrimeTime as my lawn care provider
Efficient, prompt, and does a wonderful job. I was away from home and Randal was even so kind to send pictures after I requested to have all my hedges trimmed. Very great lawn care service
Estimates are sent within 24 hours guaranteed. All we ask is to provide your contact information, and any specifics in regards to the property before we send your personalized estimate.